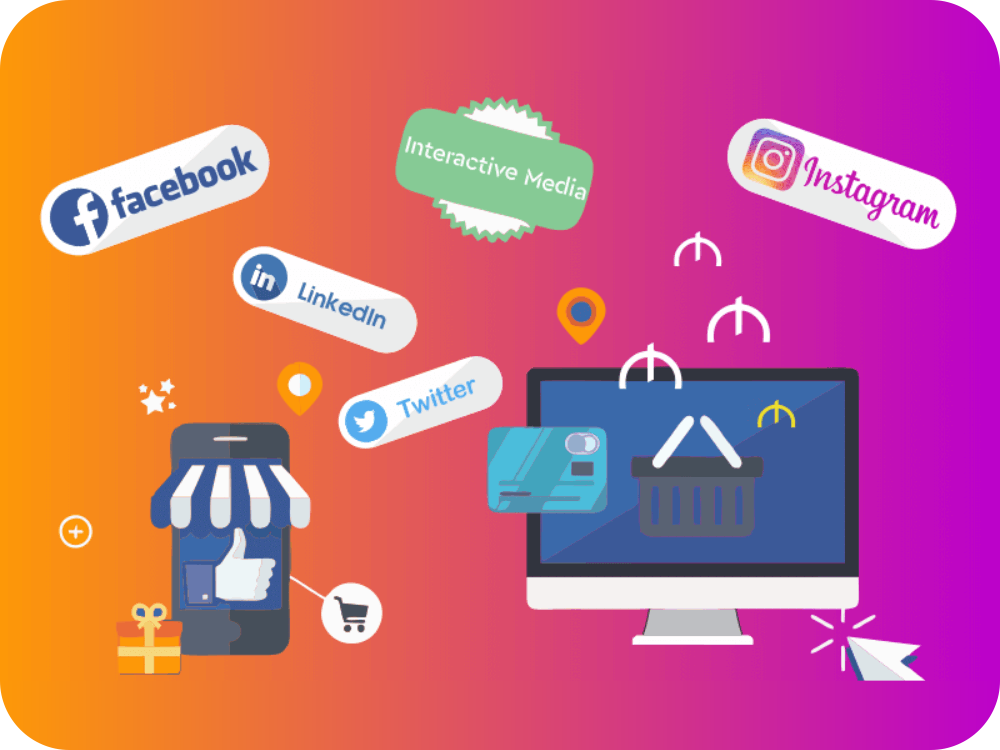 Social media marketing is one of the most effective advertising models of today and future. For this reason, well-known brands in the world tend to prefer this type of advertisement. Minimum advertising costs, maximum recognition are the key features of this kind of ads. On the social platform, we find people that are more suitable for your products and deliver your ad to them. For example, if you own a children's clothing store, we'll show you your ads to people who are married or parent. This will save you from extra budget costs. 
Facebook Ads
Facebook, with its 1.3 billion users, is one of the most successful advertising platforms for brands. On this platform, you can advertise your product or service by geographical location (country, city), demographic (age, gender, family status). In addition, Facebook offers the following ad models depending on your goals and interests. 
Increasing your website traffic

 

Brand recognition enhancement

 

Messenger ads

 

Increasing your Facebook page view

 

Increasing shop visits

 
By choosing one or more of the above mentioned and many other types of ads, we will help you to reach your goals quickly. 
Instagram Ads

Instagram has publicly announced its advertising platforms since 2015. As Facebook ads, Instagram ads have pay per impression (CPM) and pay per click (CPC) payment forms. This means very little budget expense for your target. Instagram offers you three ad models: 
Ads with one photo

 

Ads with two and more photos

 

Video ads

 
Of course, the advertising experience of users is also taken into consideration when using these advertising models. So, if some users react to image ads, others more often engage with video ads.